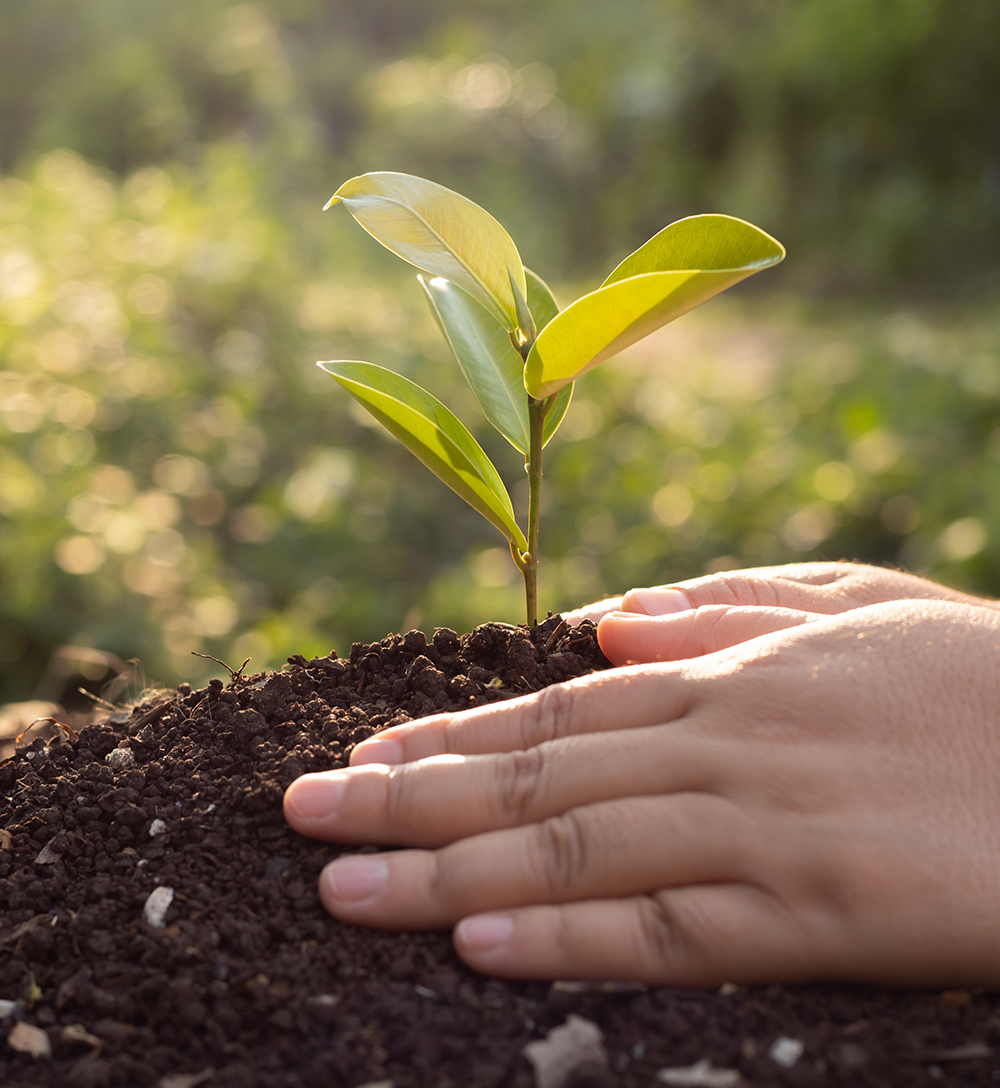 Eversince its founding, Besta Med has adopted the fundamental principle socially responsible business can help making a better world for all of us. A world full of sustainable relationship on the solid foundation of ethics and values.
Our company is consistent in its social responsibility. We at Besta Med continuously defend our public commitment as a socially responsible and environmentally aware company that builds on with the idea of sustainable development, conservation of natural resources and the creation of high-quality culture through initiatives at national and local level.
For us it is of paramount importance our customers, our local community, our suppliers and partners to share our values and work taking care of the society and the environment.