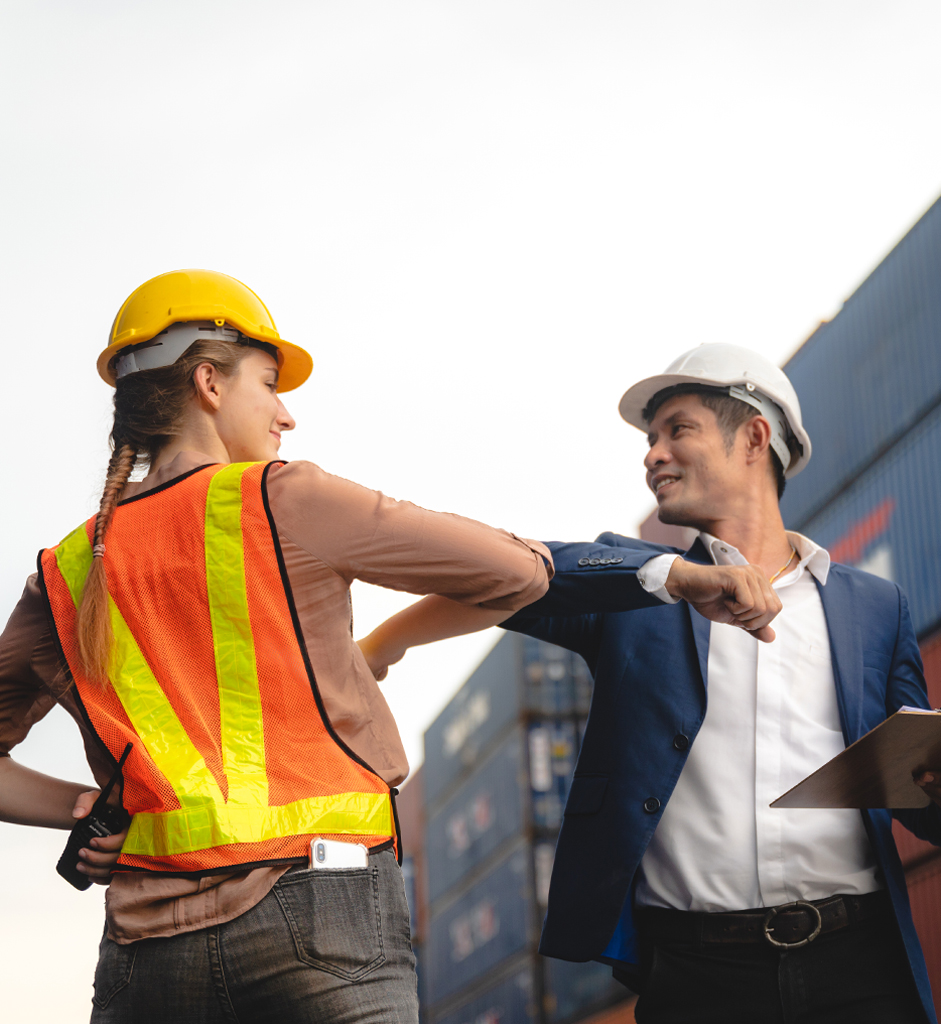 Pan-European Distribution
Pan-European Distribution is the tool through which every patient, pharmacy, hospital, distributor or public fund will be able to feel the positive effects of the European single market and the competition it encourages to achieve wider access to more affordable medicines.
Besta Med is a licensed Wholesaler and Marketing Authorization Holder for pan-European distribution. We are a certified partner that meets the requirements for Good Distribution Practice. Our organization has a Quality Management System, certified by RINA according to ISO 9001: 2015.
Pan-European distribution has started in Bulgaria in 2011 with 4 medicinal products. To date, due to the experience gained by importers, including the segment leader Besta Med, in Bulgaria more than 140 medicinal products are subject to this type of distribution. The potential for development of pan-European distribution in Bulgaria is great to reach its level in Western European countries such as Germany, Denmark, Sweden, the Netherlands. That is an achievable and realistic goal that entire Besta Med team is dedicated to accomplish.
BestaMed is a pan-European distributor of original medicinal products in Bulgaria with proven and verified origin from European Economic Area member states.
BestaMed is a pan-European distributor of original medical devices in Bulgaria with proven and verified provenance from member states of the European Economic Area.
Pan-European distribution applies internal supply chain control, including product verification and vendor verification, and are subject to rigorous external regulatory controls to ensure patient safety.
Product Origin and Safety
Besta Med and its contractual partners are subject to the same regulatory requirements as producers of original or generic products and are subject to regular control by the competent national and European regulatory authorities.
Besta Med purchases pharmaceutical products from exporters who are established and authorized wholesalers in the EEA.
All transactions are performed through the legally regulated and supervised drug supply chain, according to the GDP.
Besta Med is a reliable, responsible, and professional partner in the healthcare system. At each stage of our business, we meet the requirements of Good Distribution Practice (GDP), ensuring that our contract partners follow the Good Manufacturing Practice (GMP) requirements.