AME
Affordable Medicines Europe (AME is the new name of EAEPC) is a non-profit organization in Brussels, which unites the licensed European pharmaceutical parallel distribution industry, supporting the achievements of the industry and the benefits of its products.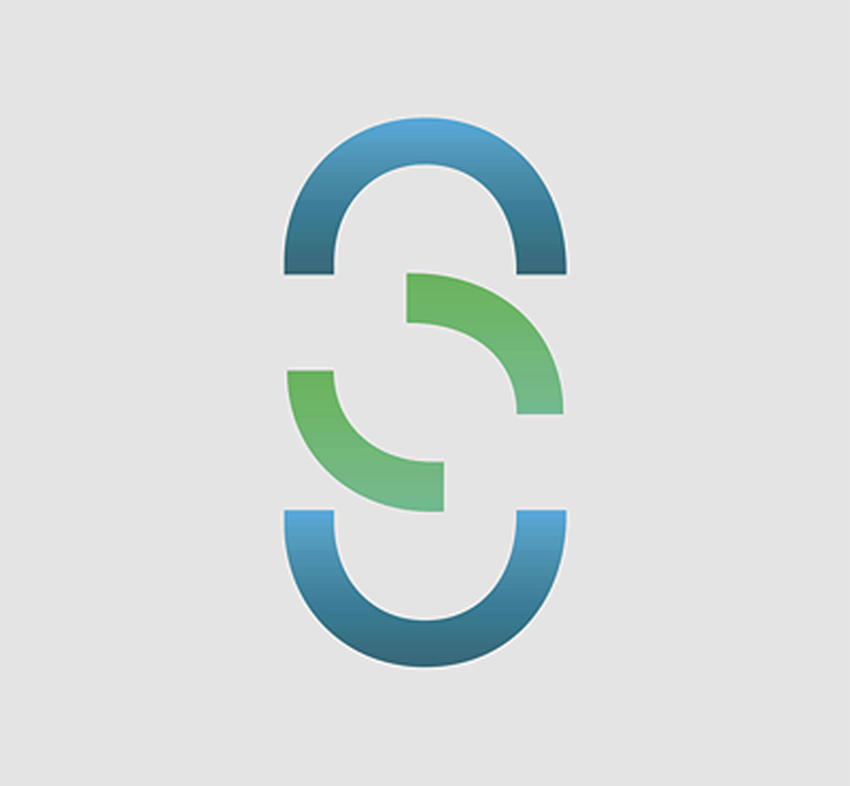 BMVO
The Bulgarian Medicines Verification Organization is a non-profit organization to support the implementation in Bulgaria of Directive 2011/62 / EU on the prevention of the entry of counterfeit medicines into the legal supply chain.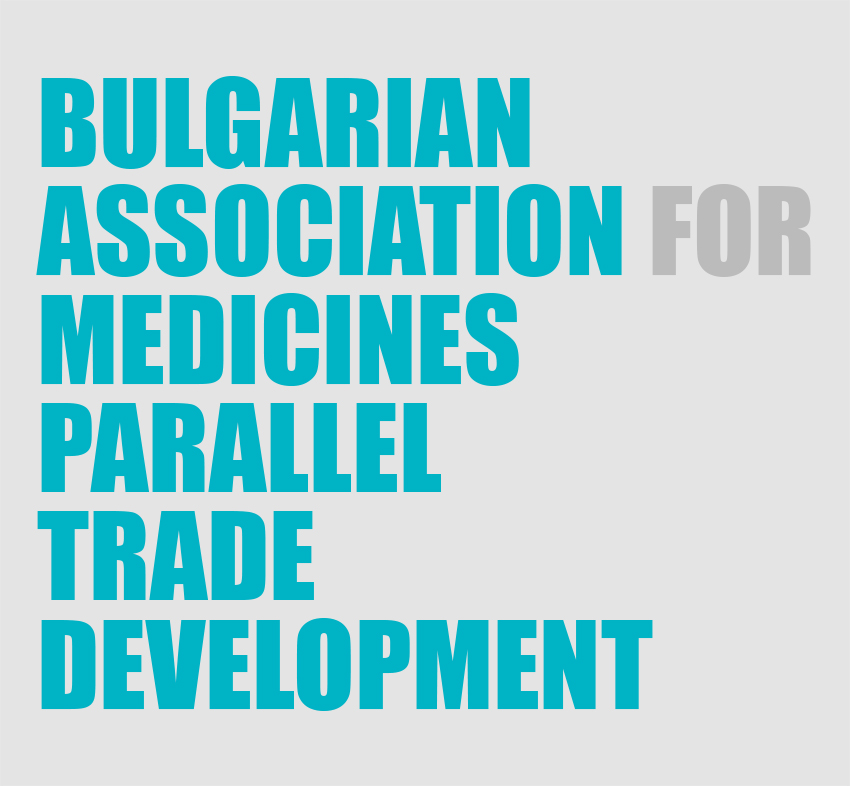 BAMPTD
The Bulgarian Association for Medicine Parallel Trade Development (BAMPTD )is an organization representing companies with a mission to ensure the access of Bulgarian patients to quality and effective medicinal products on time and in full volume.