Besta Med is a company whose mission is to be the most trusted partner in the healthcare sector. We cooperate with established companies from Europe and Bulgaria to ensure the access of Bulgarian patients to quality medicines, medical devices and food supplements at competitive prices.
Here are some of the companies we are proud to partner with and to extend our portfolio.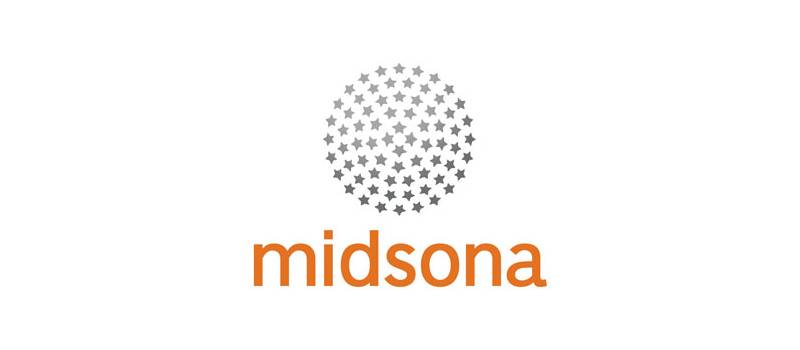 A Swedish company with leading positions in Northern Europe and the Scandinavian Peninsula, whose goal is to create and develop their brands for the health and well-being of the people. Bestma Med is Midsona's retail representative for Eskimo product.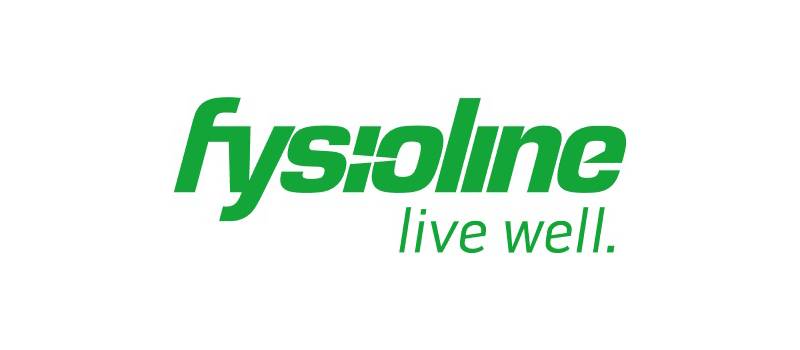 Fysioline Oy is a well-established Finnish company that has been working for a long time with Besta Med for the successful presentation of IcePower range of products on the Bulgarian market.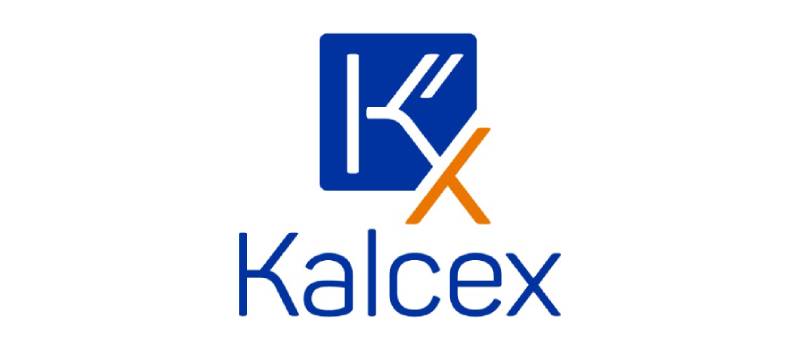 Kalceks is one of the oldest pharmaceutical companies in the Baltic States, established in Latvia and specializing in generic medicines with a focus on the hospital segment. The partnership with Besta Med is for distribution of medicinal products with application in Neurology, Orthopedics and Traumatology, etc.