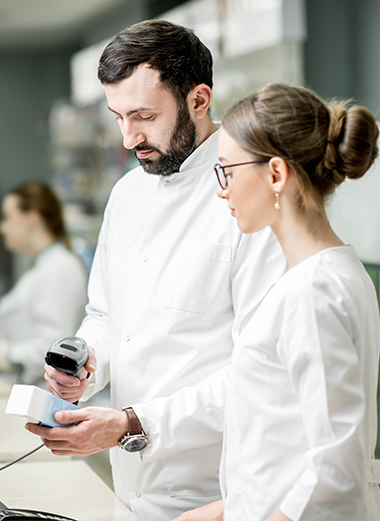 Mission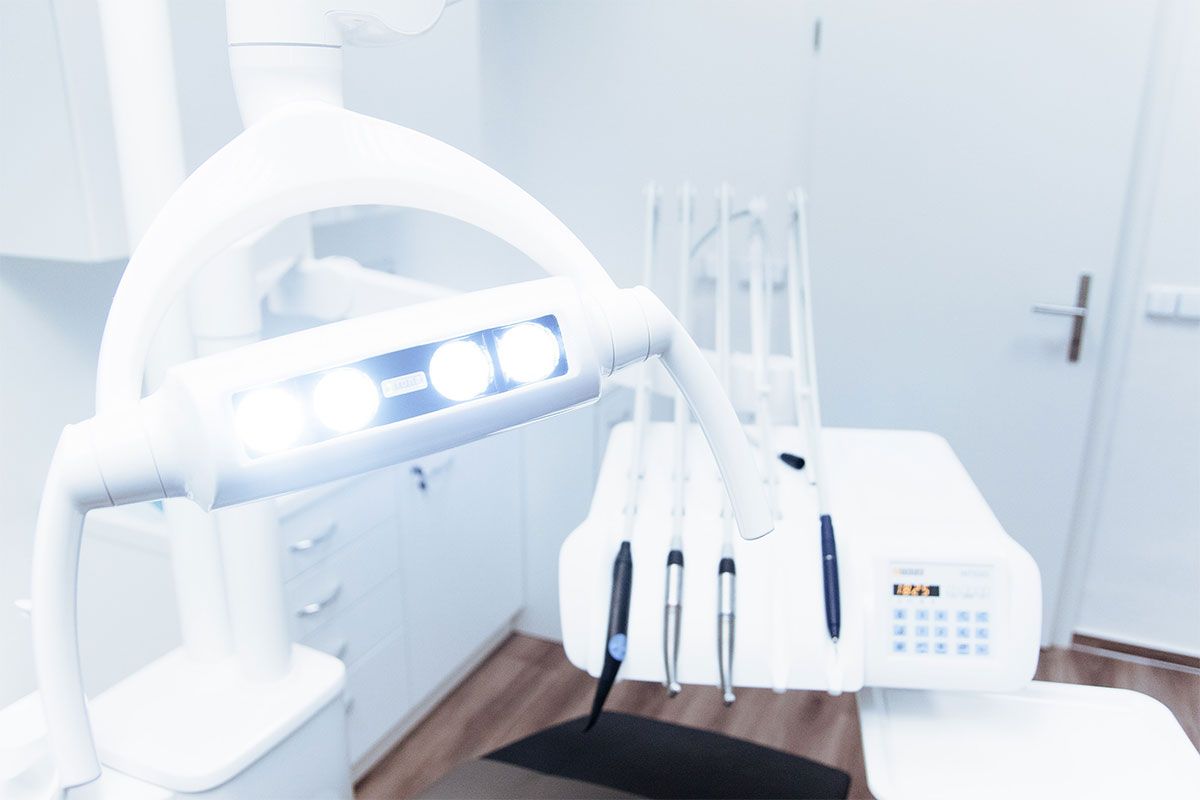 BestaMed's mission is to make healthcare more accessible by providing patients with medicines and medical devices at a lower price on the whole European market.
We fulfill our mission consistently and sustainable by strengthening our long-term relationship and by establishing partnerships in the field of product development, product delivery and market positioning.
Vision
Besta Med's vision is to be the leading pharmaceutical partner in the parallel distribution of medicinal products, medical devices and food supplements, as well as a experienced provider in effective marketing solutions on the pharmaceutical market.
BESTA MED IS THE PARTNER YOU CAN TRUST.
Our values
Our business policy and goals are based on our values that define our corporate culture and our reliability as your partner.
Our Values are:
We are dedicated to taking care of the safety, the vitality, the environment and the quality of the pharmaceutical business.
We are responsible and committed to achieving the highest performance in our core business.
We believe in personal growth – each member of our team is unique and it is our responsibility to support the expansion of his/her potential. We invest in people by creating the proper environment for their personal growth and by offering exciting opportunities for professional development.
We perceive challenges as an opportunity to prove our professionalism and to be chosen as a preferred partner.