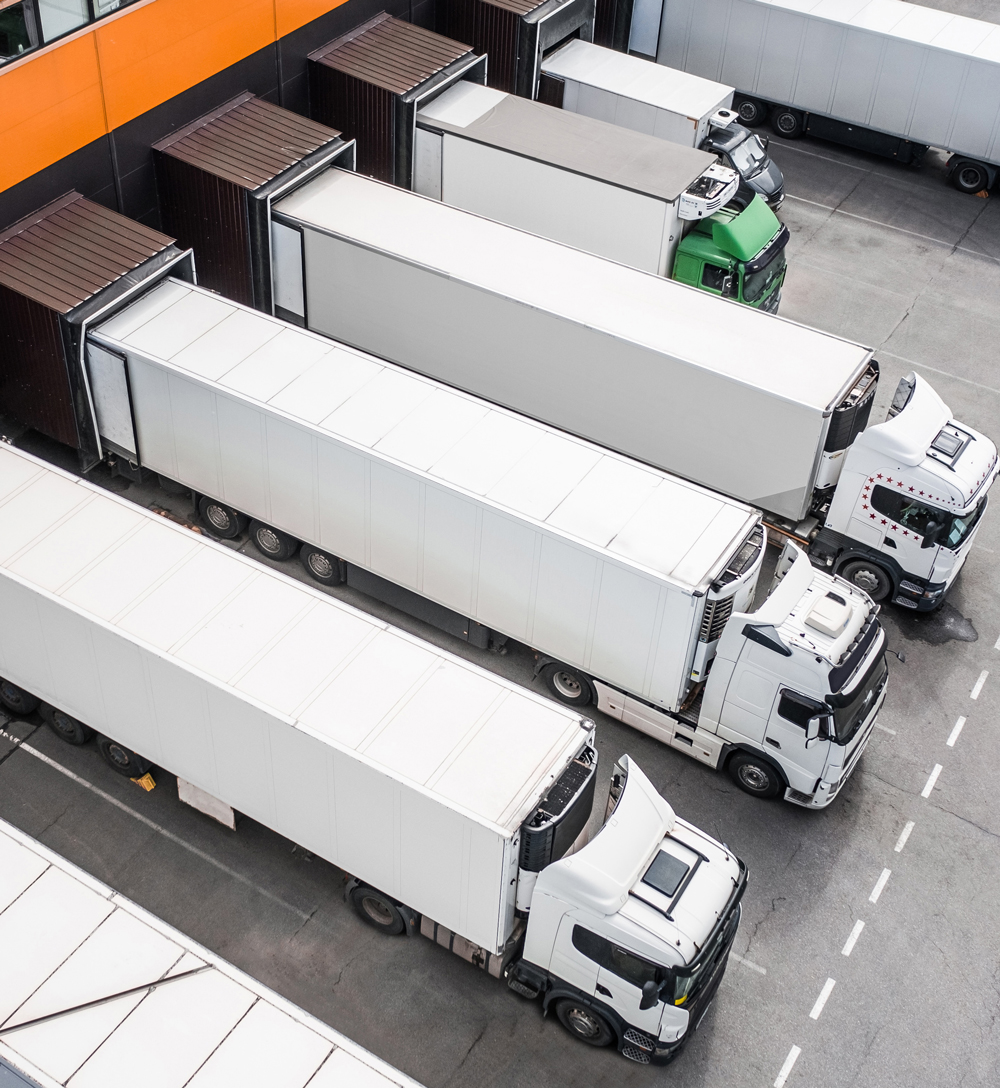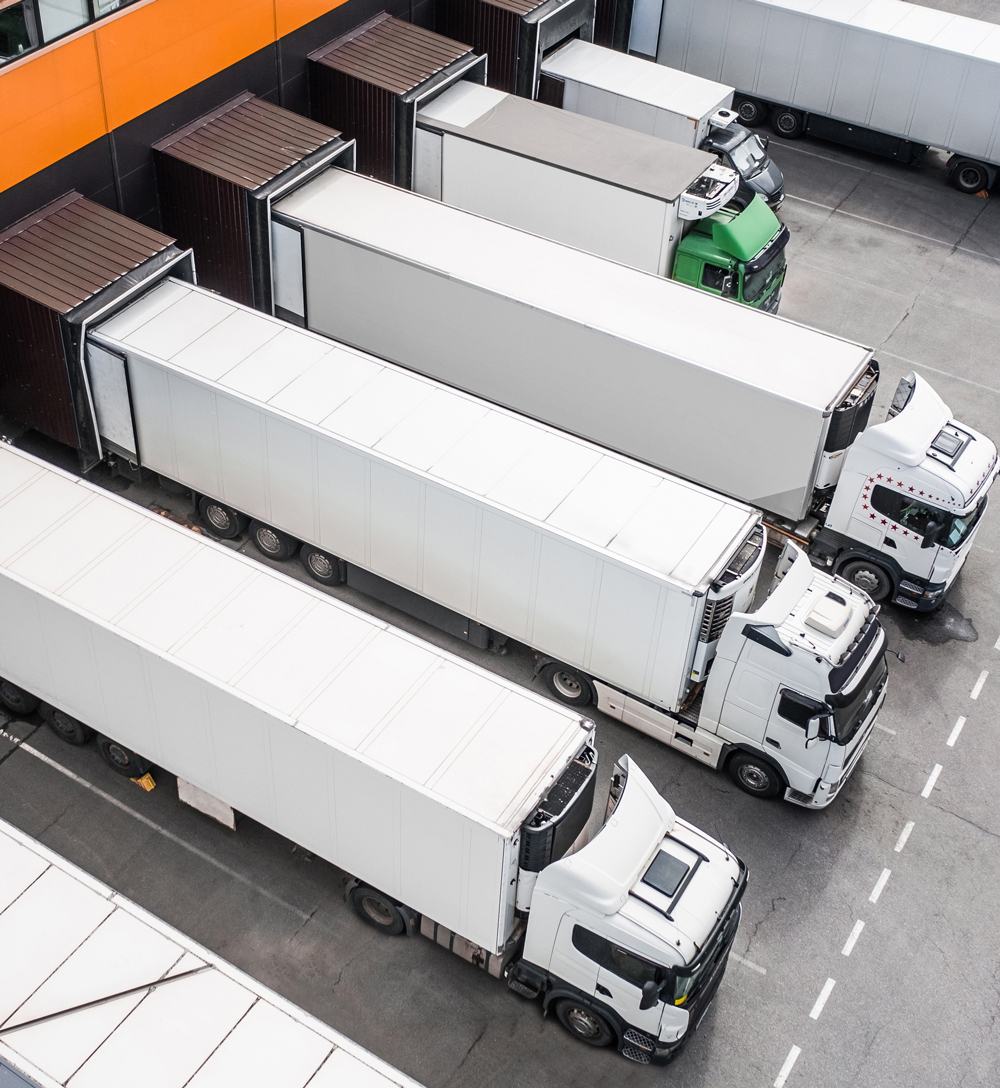 Distribution
Besta Med provides a complete national coverage on the territory of Bulgaria and access to each part of the country. Through our partner network Besta Med reaches over 3000 pharmacies across the country.
Our modern logistics center is positioned in Sofia. It is situated on an area of 900 sq.m. The center was officially opened at the end of 2017 and it is not only one of the country's newest logistics bases, but is also one of the centers applying the latest and proven methods of stock management and distribution of medicines, medical devices and food supplements.
Our professionalism in the distribution practice is also helped by our own fleet, which includes 75 vehicles, also vehicles equipped with temperature control systems.
Distribution of Medicines

Distribution of Medical Devices

Distribution of Food Supplements