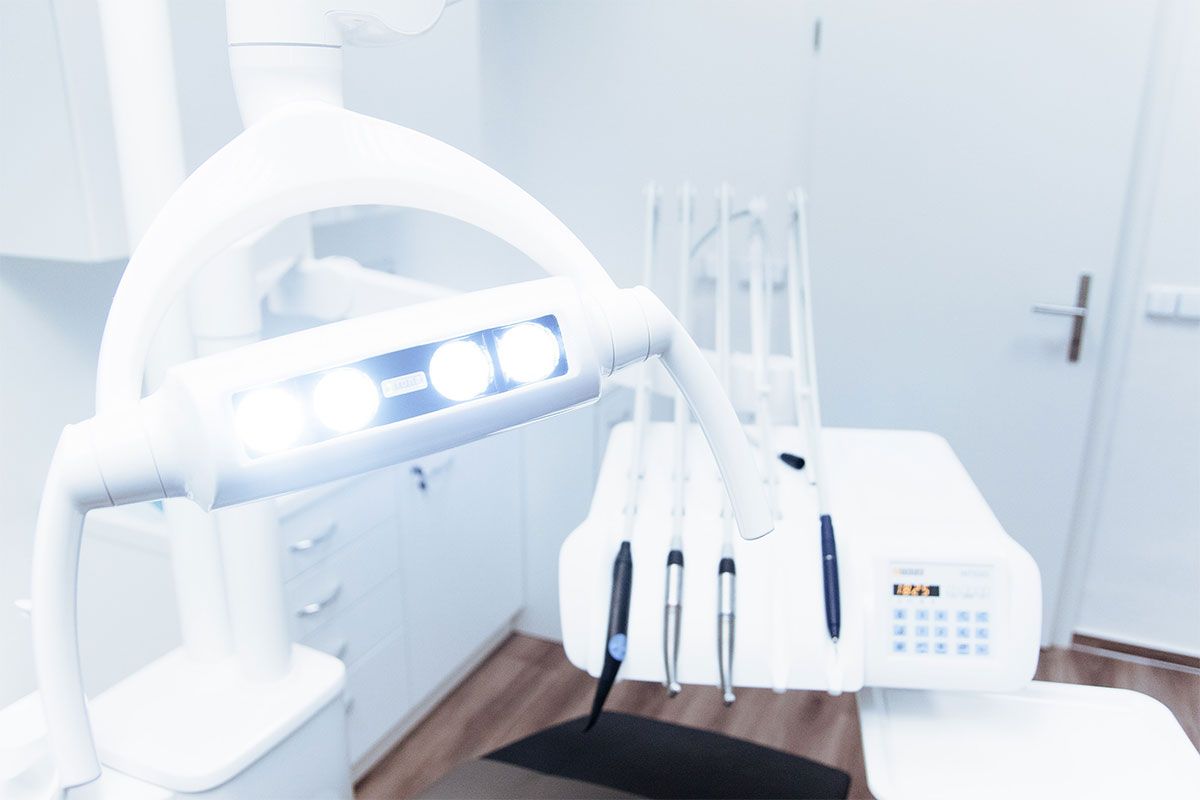 Careers
Whether you are new or an experienced professional in the pharmaceutical industry, we can offer you career opportunities in the different areas of our business.
If you, like us, perceive the challenges as an opportunity, please, send us your CV, accompanied by information about you and your professional goals. We always welcome people who have a strive for continuous improvement and work in a dynamic international environment.
Our goal is to build a corporate culture and work environment where personal ambitions go hand in hand with our common goals.
Our suggestion: Challenges, Challenges and once againg Challenges…
You can apply for the positions posted here: